the CalorieStar App
The CalorieStar App is free and gives you the ability to record what you eat and track your weight over time. Data on the foods eaten is presented in easy to read graphs for you to visually see what you are consuming.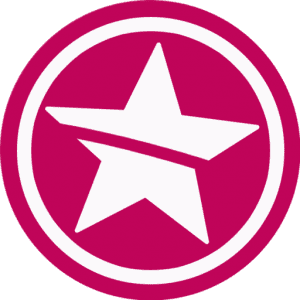 Features of CalorieStar
Use Anywhere
Optimised for use on mobiles too, so smartphone, desktop or tablet I have you covered.
Always Free
No monthly subscriptions ever.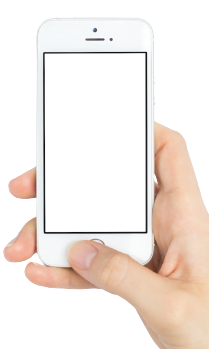 Free Updates Forever
All new updates are Free too.